Shandong MingLe Packing established in 2012 years, we have been serving in the field of glass bottles and glass jars for 10 years. Provided glass bottle packaging for food, beverage, cosmetic and pharmaceutical industries around the world, and we have been working on customizing glass packaging for different manufacturers. It's amazing!
There are very many suppliers of glass containers in the world, yet there are very few high quality suppliers, we believe in our quality and service and are committed to be a one-stop glass bottle supplier, service provider. At SDML PACKING, you can choose all the bottle types you need, as well as various supporting services, so that more brand owners around the world can enjoy a more comprehensive service!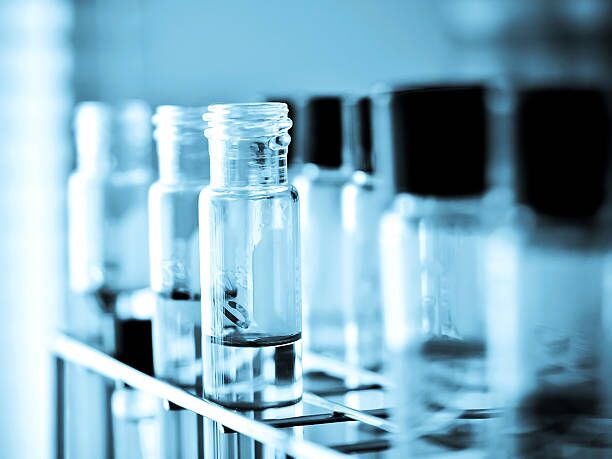 Happy Digital We Met With!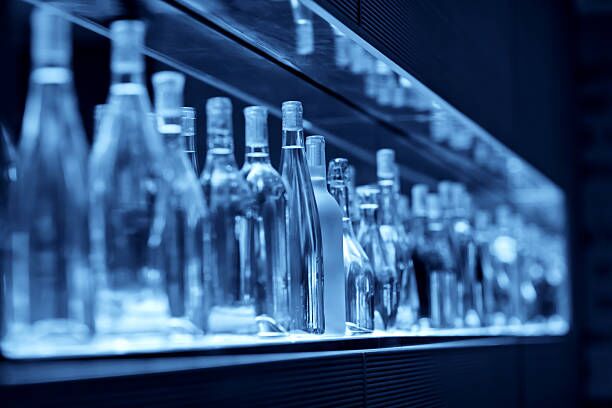 Our Services Always Go The Extra Mile
Glass bottles packing is full of infinite possibilities, and so are our capabilities, technology and services at SDMLPACKING. We will treat our customers who choose us with more enthusiasm and adapt more suitable solutions to our customers.
It is difficult for customers to trust an unfamiliar supplier at the beginning, but please believe that we will convince you with our strength, technology and service, you will win if you choose us!
Shandong Mingle Packing is not only a supplier of glass bottles, we are also a service provider for our customers!
Consult Your Glass Bottles & Packaging Experts
Always taking the needs of our customers as fundamental, we provide a variety of glass bottle packaging with good quality!